Airi's World Mobile

Visit Airi's World and Join the Adventure.
Keep Airi happy searching items and doing fun activities in several environments.
Visit the House, the Town, the Mountain, the Beach and have a Fun Adventure.
Changing Clothing, Swimming in the Ocean, Riding a Horse, Eating Food, and many other fun Airi's activities you can enjoy within this game.
Features
More than 6 different outfits
Four Game Environments
More than 10 different activities
Several quests to solve in each environment
Screen Shots: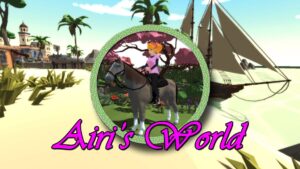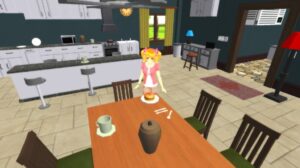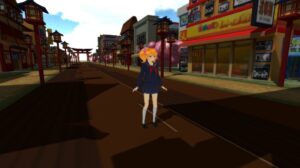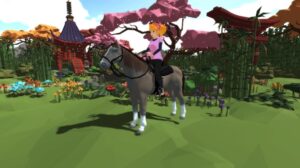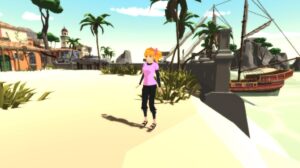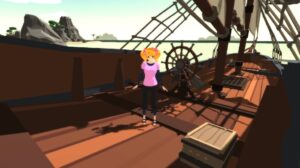 Download it today on Google Play and Apple App Store